Iyiola Abimbola Ministries
Quis autem vel eum iure reprehenderit quinea voluptate velit esse quam nimolestiae consequatur velillum dolorems
Quis autem vel eum iure reprehenderit quinea voluptate esse nimolestiae consequatur dolorems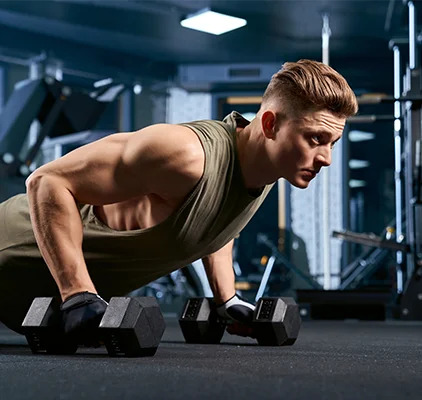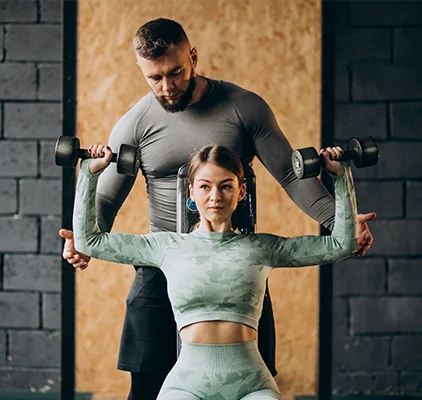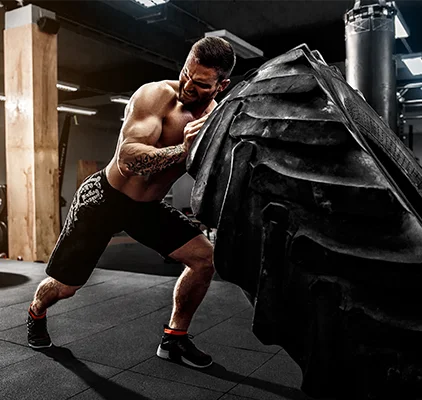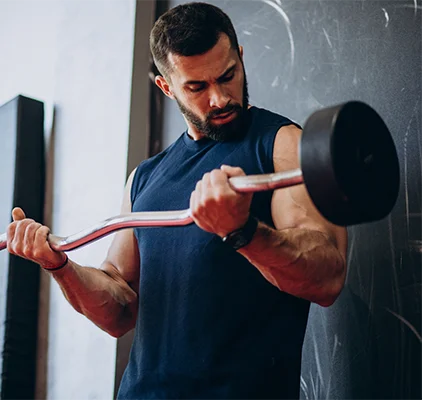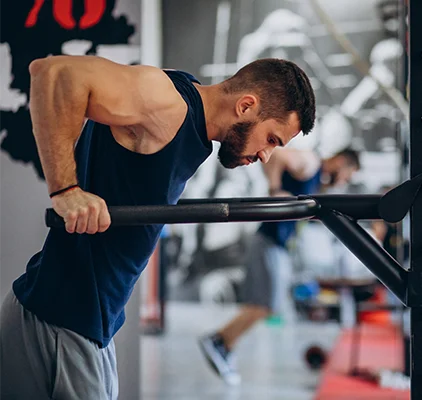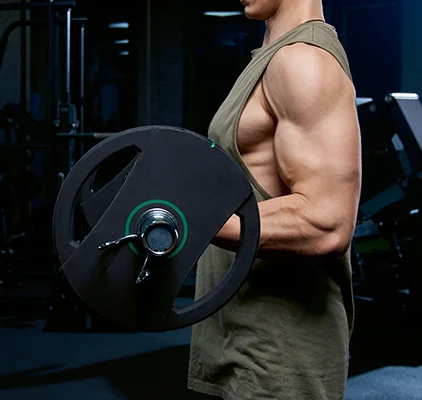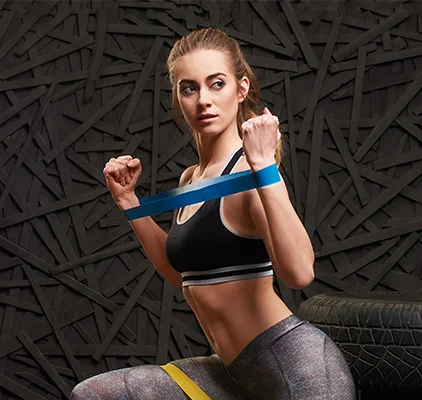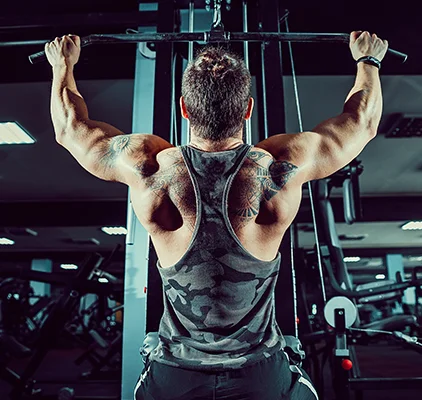 Quis autem vel eum iure reprehenderit quinea voluptate esse nimolestiae consequatur dolorems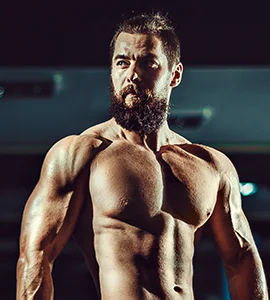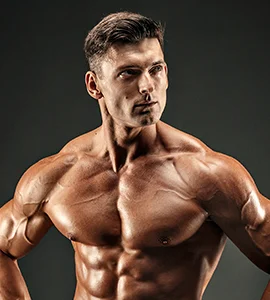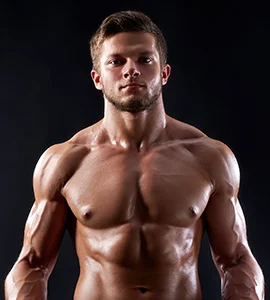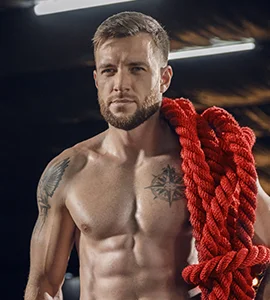 Quis autem vel eum iure reprehenderit quinea voluptate esse nimolestiae consequatur dolorems
Welcome to Iyiola Abimbola Ministries, We are committed to helping you grow and enjoy progress in the faith.
Iyiola Abimbola is a believer passionate about men coming to the light of the Gospel of Christ, growing in the same and walking in the fullness of the plans and purposes of God for them. He is passionate about Apologetics, the things of the spirit, accurate teaching of God's word and fervor seen in the heart and acts of the believer. With meetings under his belt, it is a testimony of his ministry that many have been undoubtedly touched by the power of the Spirit and fervor ignited in the hearts of the same.
He serves as the Lead of Iyiola Abimbola Ministries, which is an interdenominational ministry expression where he lives out his ultimate vision to the end that men are saved and filled with the Holy Ghost, their needs are met via the power of God and they grow in the Gospel of His Grace.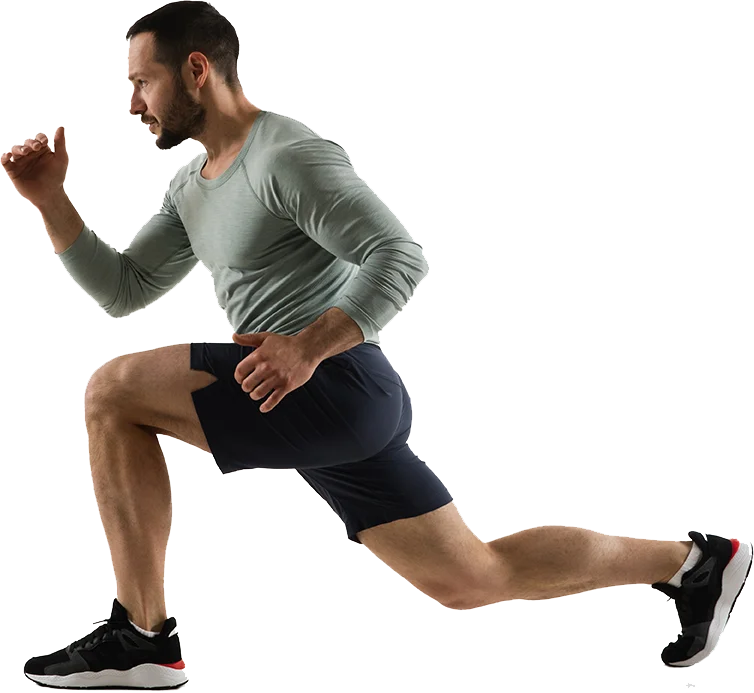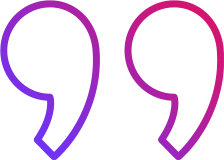 Sed ut perspiciatis unde omnis iste natus error sit voluptat accusantium doloremque laudantium totam rem aperiam eaque ipsa quae abilloys enventore veritatis quasi architecto beatae vitae dicta sunte.
Quis autem vel eum iure reprehenderit quinea voluptate esse nimolestiae consequatur dolorems